Thank you!
Your discount has been applied.
We can't wait for you to join us on a world tour of amazing tea! Tell us your tea preference we'll have it on your doorstep in no time.
Scroll Down to Select your preferences
Globally curated coffee
We curate single origin coffees from the best coffee growing regions in the world.
Each batch's tasting profile
Each batch is artfully roasted to explore & accentuate flavors true to the regions where our coffee is grown.
Brewing recommendations
Each order includes tailored brewing recommendations to help release the natural flavor notes of the coffee.
A postcard for each country
You'll receive a postcard with each country's unique coffee growing methods & rich history.
Our freshness guarantee
Our freshness guarantee: If the coffee isn't delivered fresh, we'll promptly send you another bag on us.
A new adventure in every cup
There's a lot of great coffee out there, we want to help you find your favorite.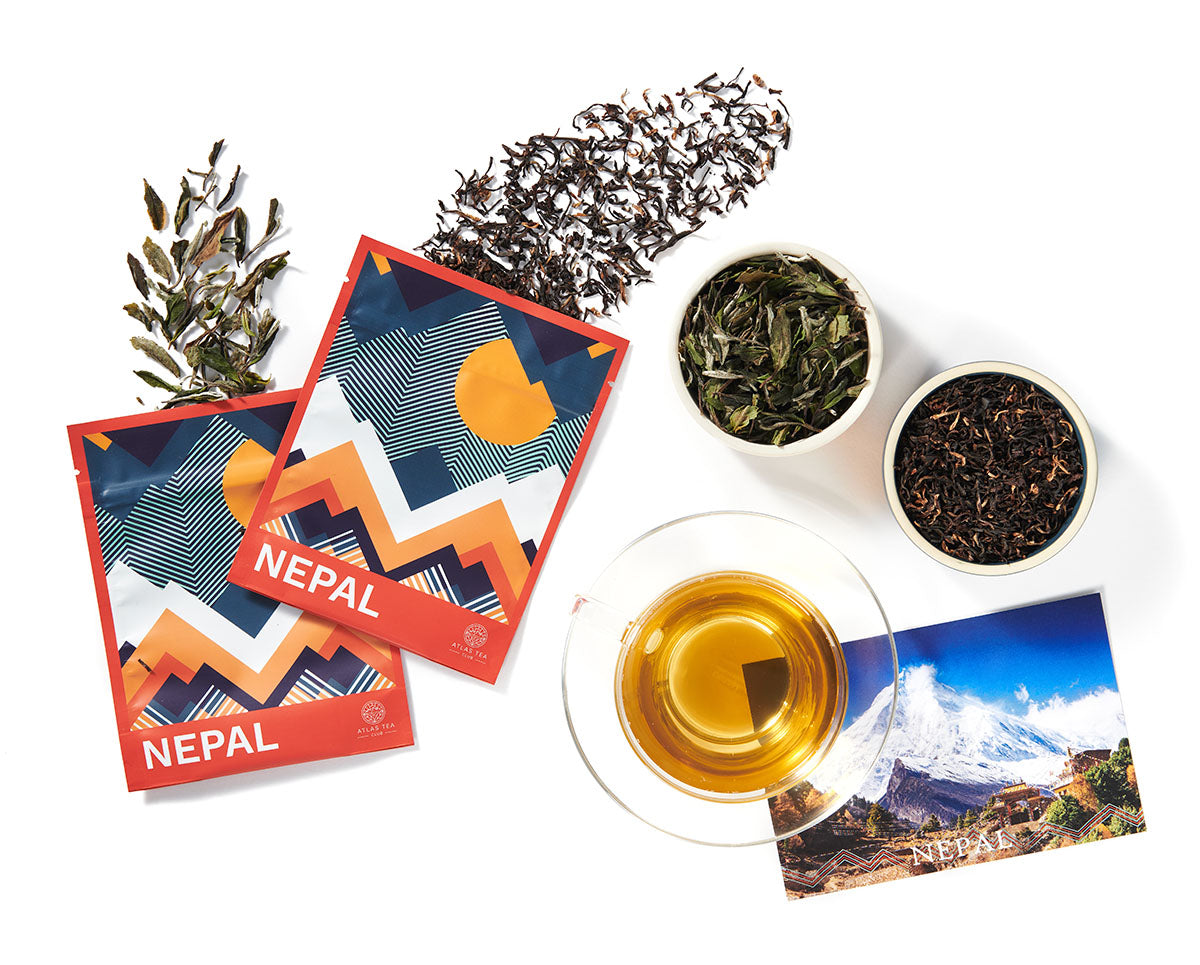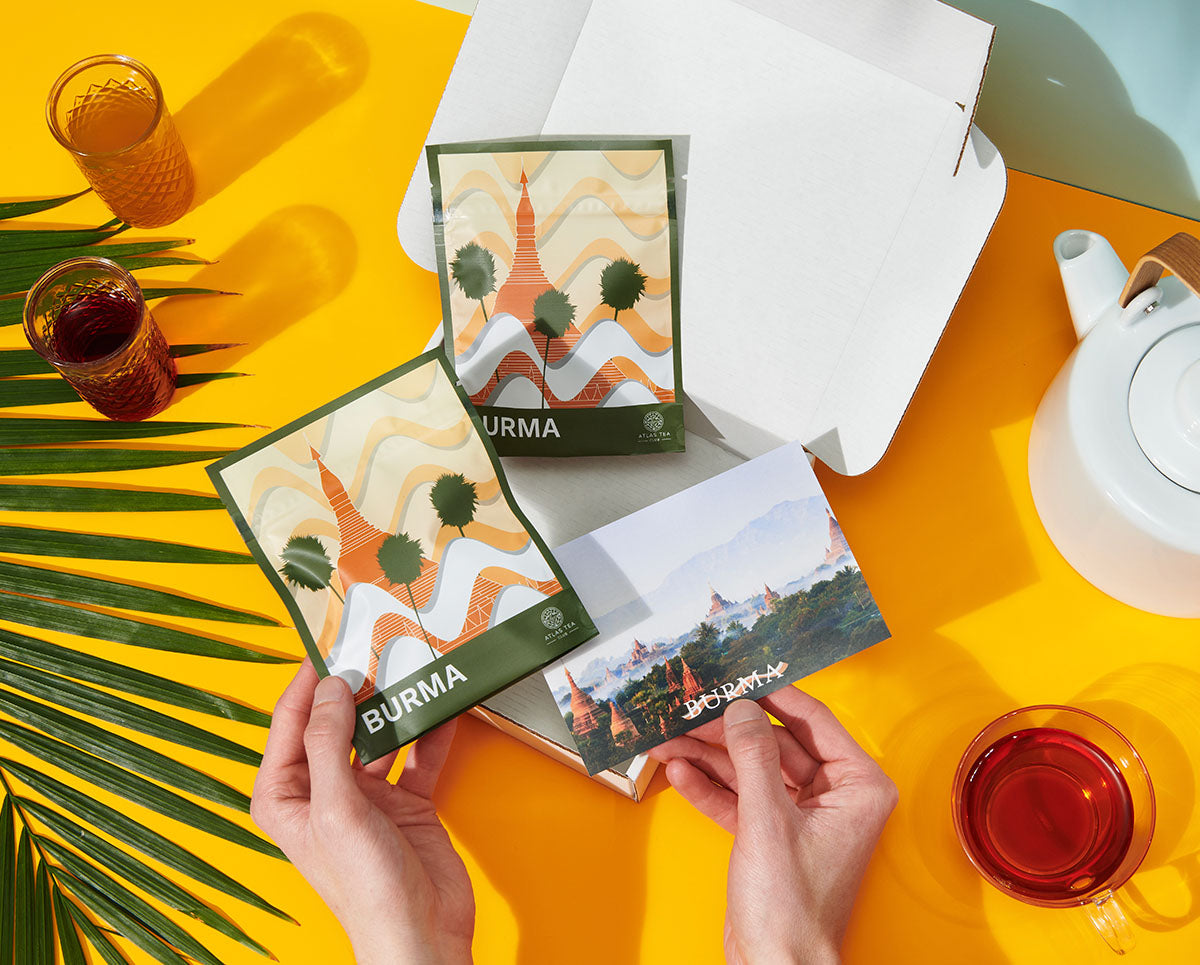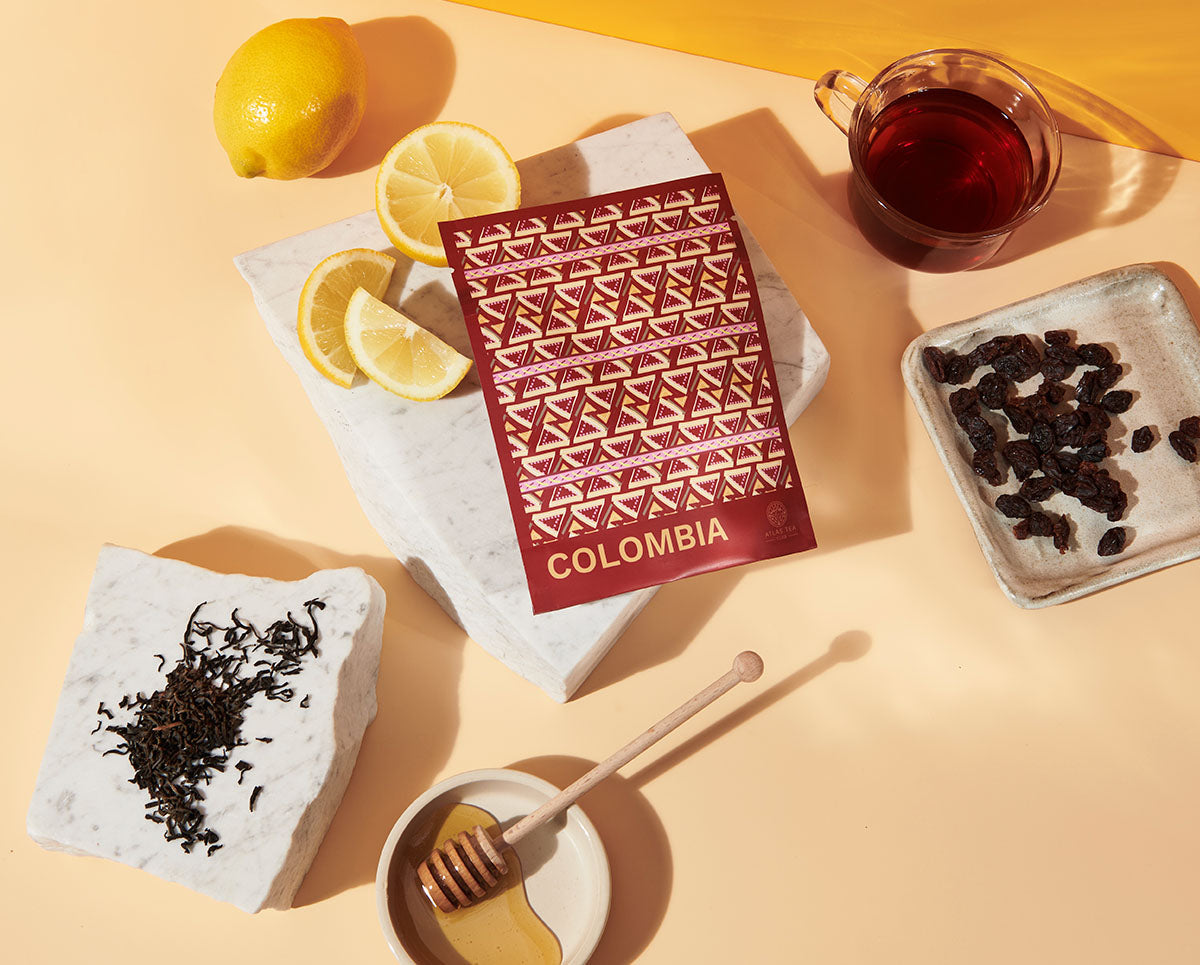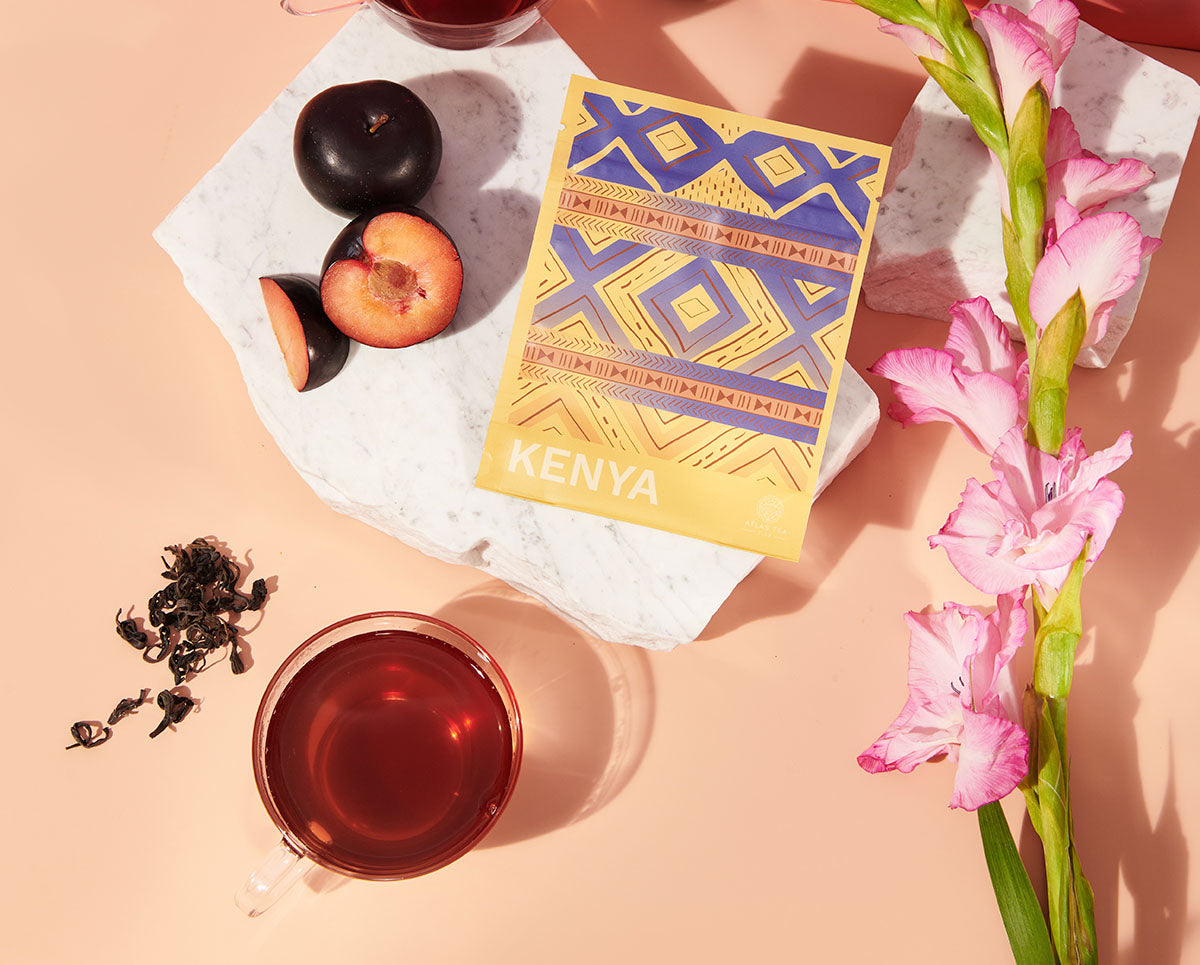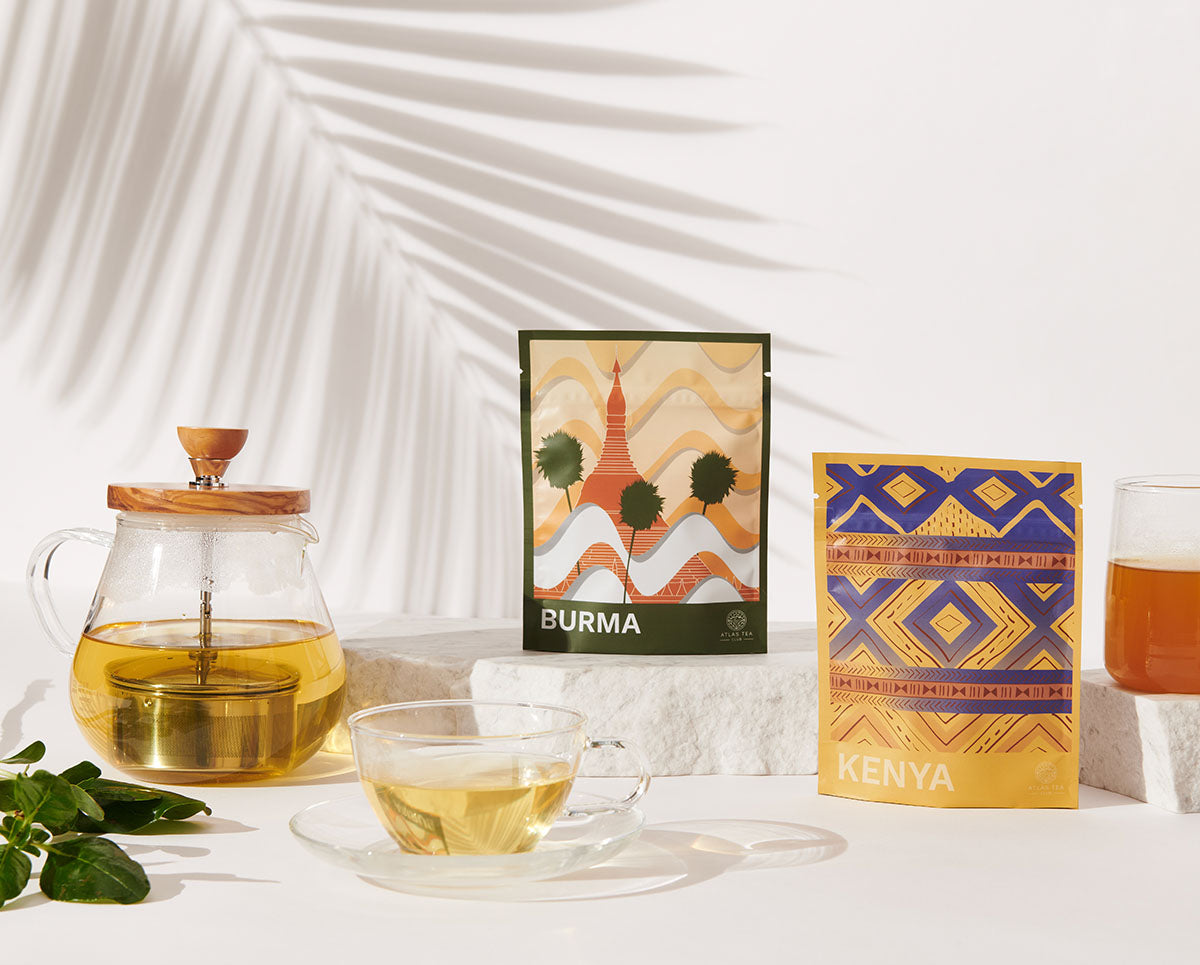 Each box includes:
A curation of the world's best single origin tea
A postcard from a new country each month
Flavor notes & steeping tips for each tea
All-natural, compostable tea filters
Your personalized preferences, on your schedule