PREMIUM LOOSE LEAF
TEA BOX
PREMIUM LOOSE LEAF TEA BOX
These hard-to-find teas are grown in the perfect conditions to produce the most flavorful teas: high elevation, nutrient rich soil, biodiverse gardens, and temperate climates.
Premium & Award-Winning Teas
Discover 2 new teas every month (30+ cups)
Cancel any time, no hassle

30-DAY MONEY BACK GUARANTEE
PREMIUM LOOSE LEAF TEAS
Experience the World's
Top 1% of Tea

Curated by tea lovers, we sample 1000s of teas and send you the world's best every month.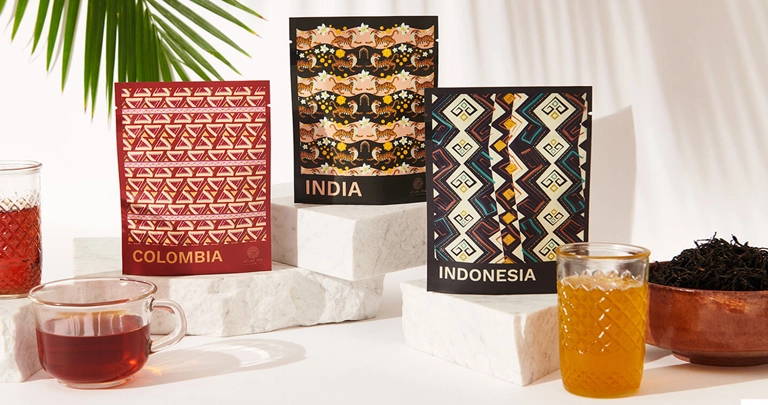 ENDLESS VARIETY
A World Tour of Amazing Tea
Open your box to find tasting notes and steeping tips for each tea, allowing you to learn about the tea's origin and unique flavor profiles.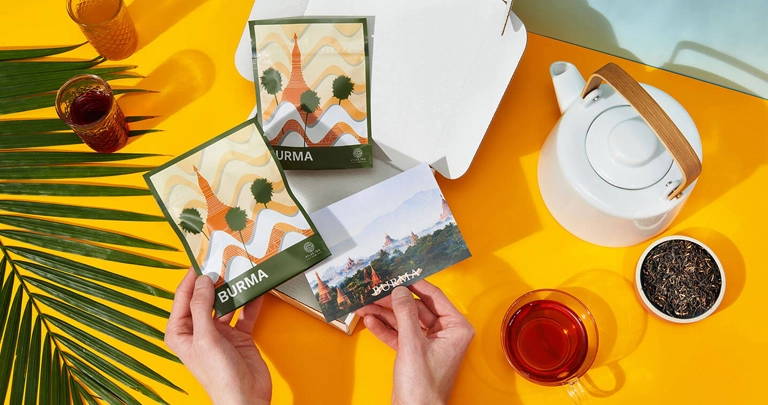 PEAK FRESHNESS = BEST FLAVOR
Farm to Cup Freshness
Most teas are meant to be enjoyed fresh from harvest. Don't settle for stale tea from the store when you can have freshly plucked loose leaf delivered to your door.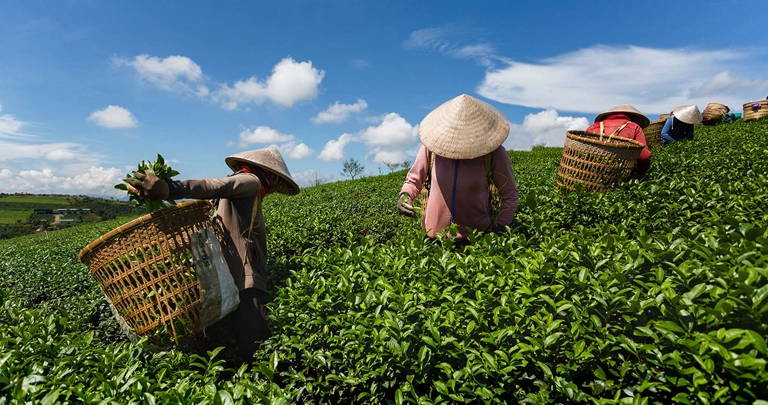 Atlas Tea is fantastic! I have a passion for tea and traveling the world and I love that Atlas Tea combines those in the most beautiful way. Not only is the tea absolutely delicious, but the packaging it comes it every month is so detailed and thoughtful. I love the postcards every month too and learning about the countries! This is my favorite tea subscription I've ever used by far!
Amazing Teas and Customer Service
I love the variety of teas i get from them. The cost is reasonable and when i had a problem with switching from caffeinated teas to herbal, they were quick to respond. I'm a lifer.
Love the Teas!
I love that the shipments show case different areas of the world and regions they come from!