Try tea from around the world
TEA OF THE MONTH CLUB DELIVERING
EXOTIC TEA TO YOUR DOOR
Get Started
How it works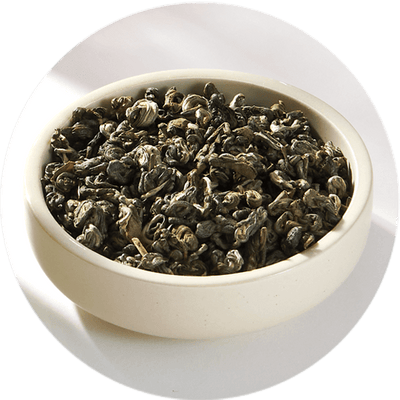 We Curate The World's Best Tea
A tea of the month club that curates amazing single origin teas from around the world. Nepal, Sri Lanka, Kenya, & beyond!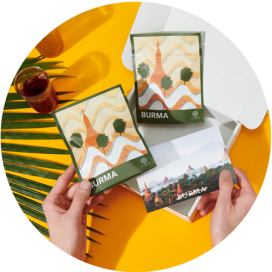 Delivered To Your Door
Each month features 2 unique teas with flavor notes, a postcard, and steeping tips. The world of tea delivered to your door.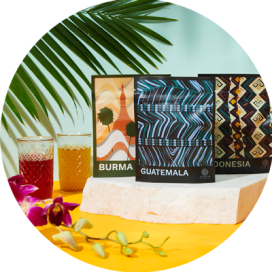 A World Tour of Amazing Tea
We send you amazing teas you won't find anywhere else. Every month a new country and delicious flavors to explore with your cup of tea.
Take a world tour of amazing tea
With 50+ countries producing tea, a subscription to Atlas Tea Club is the easiest way to discover tea from around the world. Prepare for an adventure in every cup...

Recommended by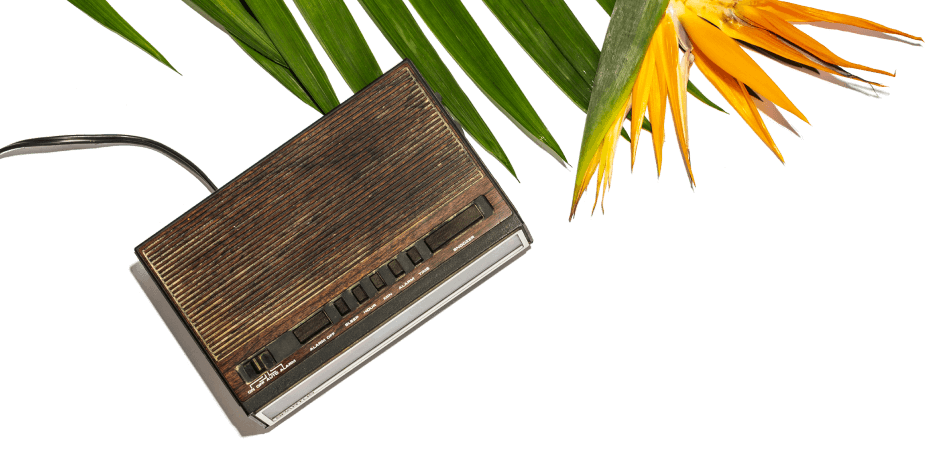 Travel the World One Cup at a Time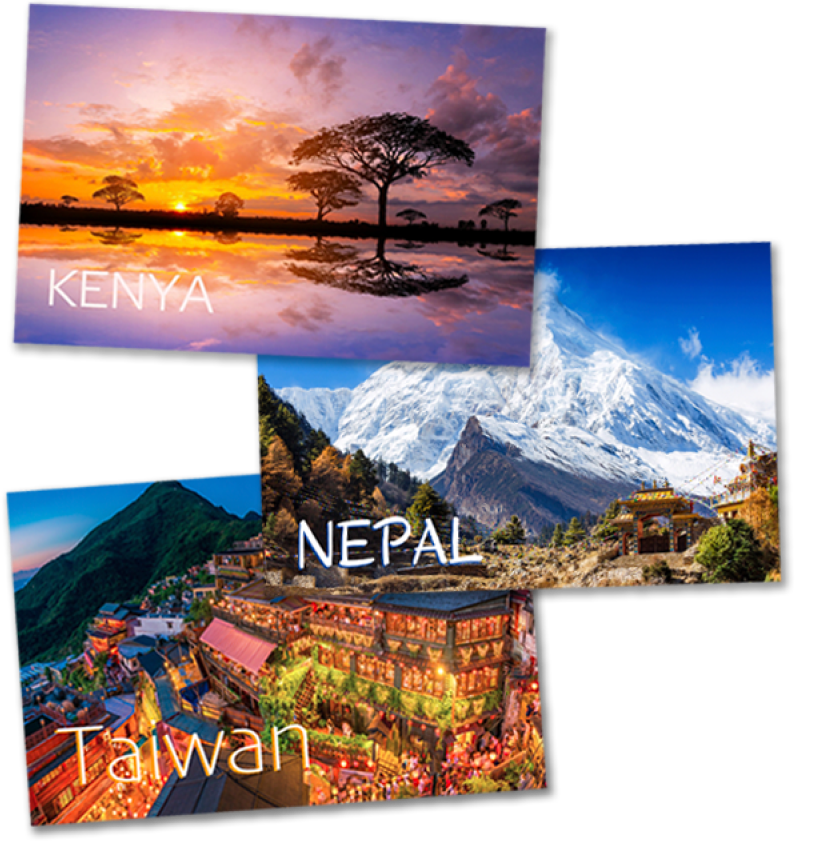 Each month a new adventure
With dozens of countries to explore, you'll enjoy a tasting tour of the world's best teas from Japan, Kenya, Nepal, Sri Lanka & beyond.
Start your journey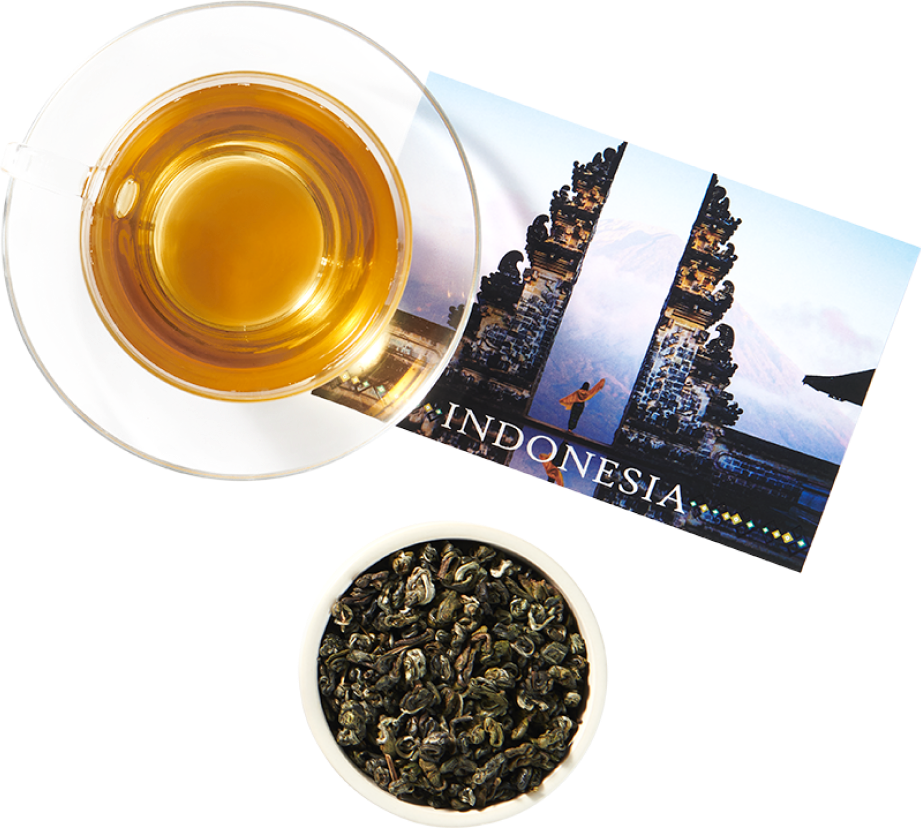 Artfully cultivated & delivered fresh
Each batch is carefully plucked and skillfully prepared by tea artisans to explore the unique flavors of the local region.
Try the club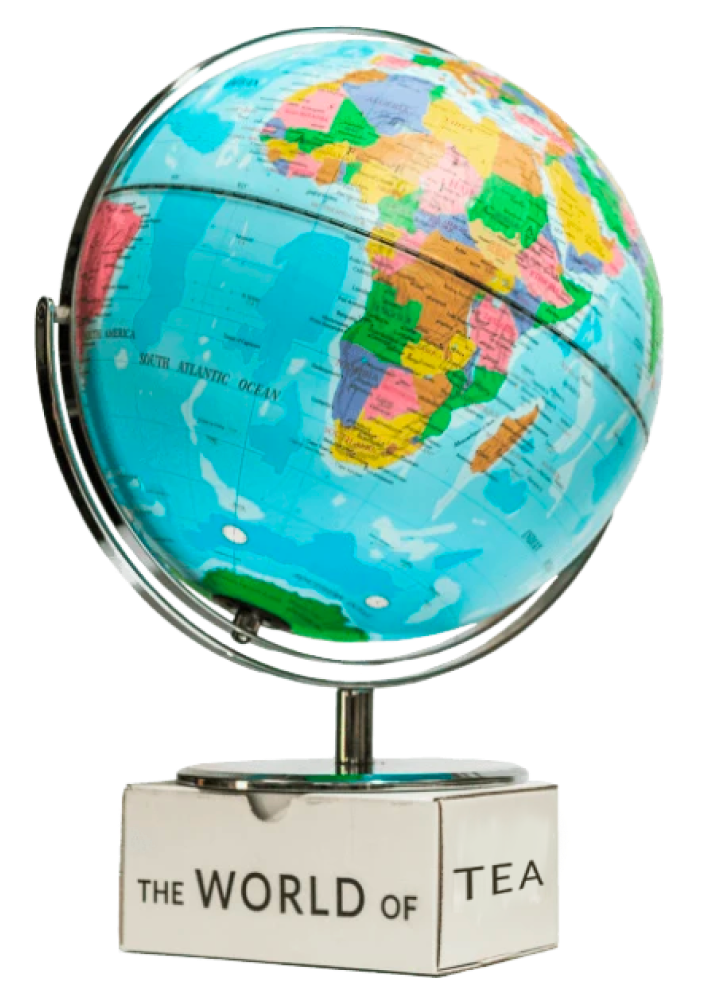 A world tour of amazing tea
Think of us as your tea tour guides, sending you amazing teas you can't find on the shelf.
Get started today
"With each package it's like taking a mini vacation. I enjoy the postcard, picture and synopsis followed by several cups for each selection of these fine teas... I highly recommend this as a gift. It's truly been a joy and I look forward to each and every box!"

—David H.

Premium loose leaf tea

A new adventure every month

Delivered Fresh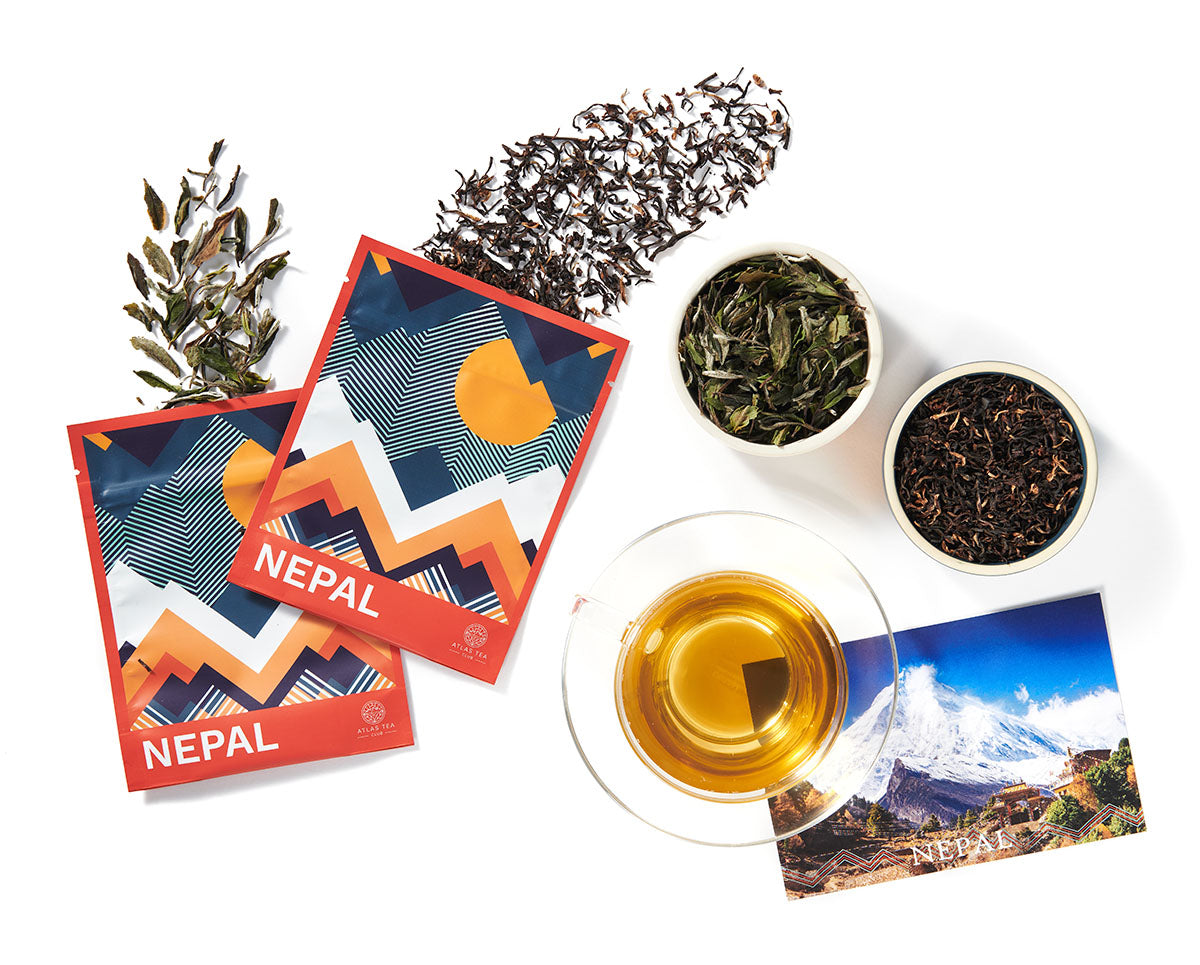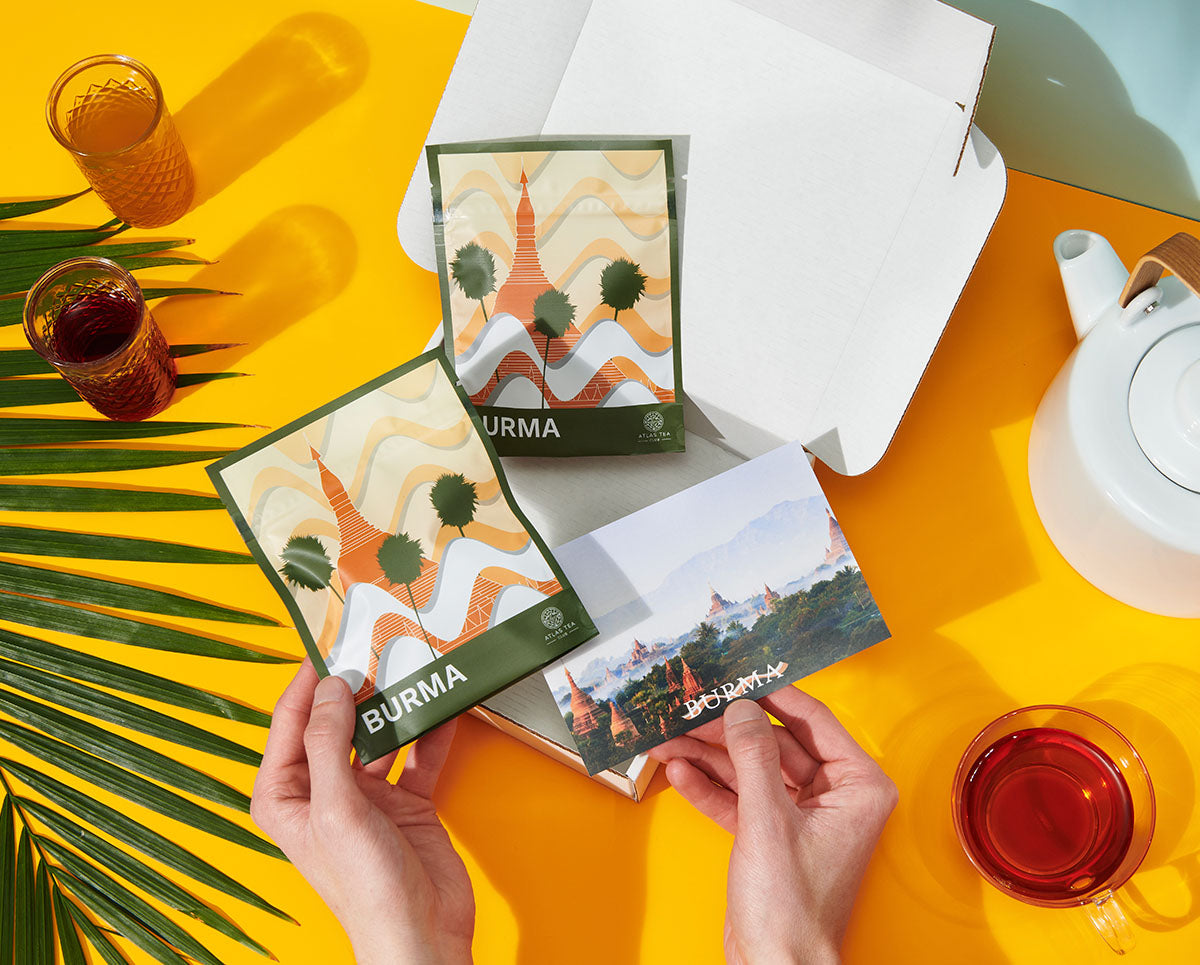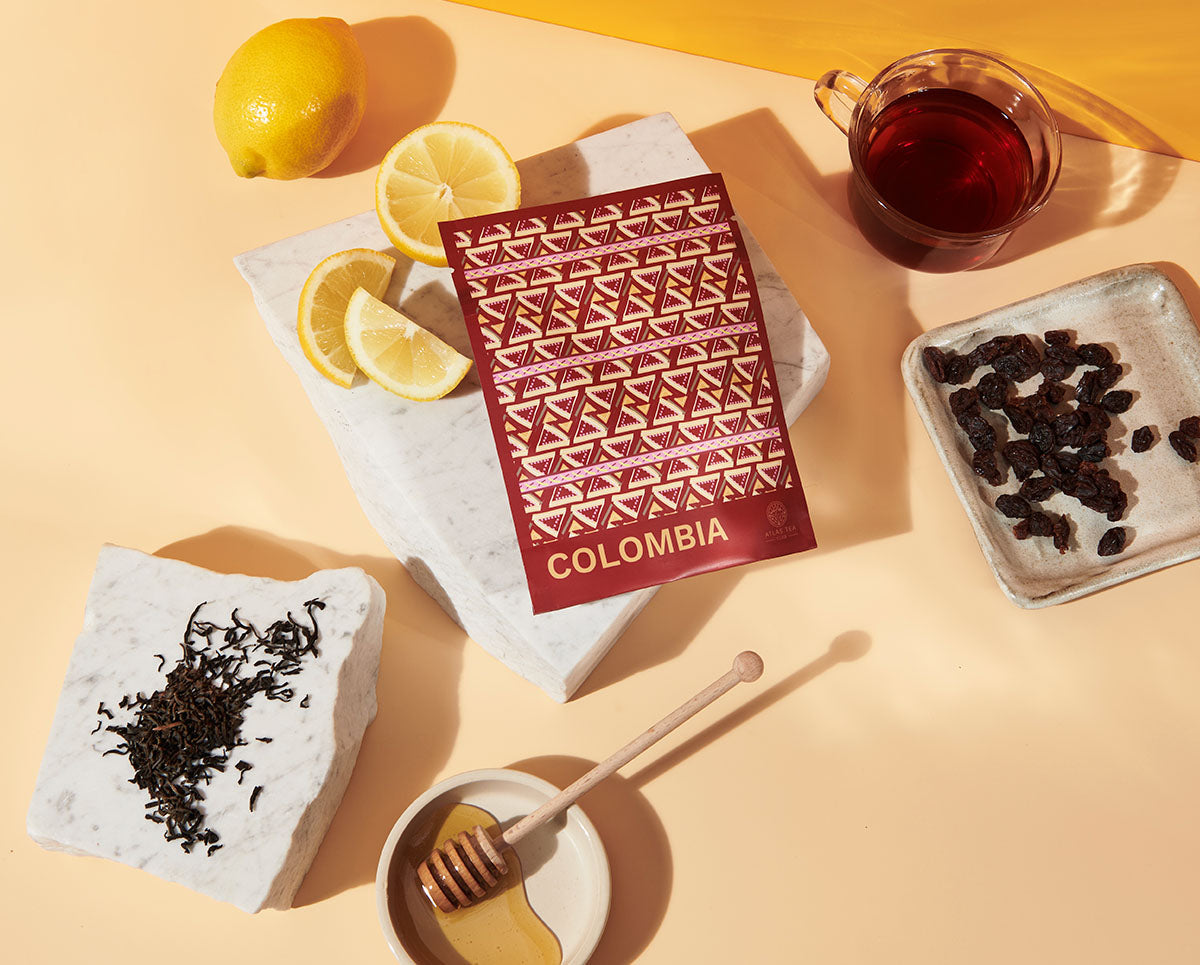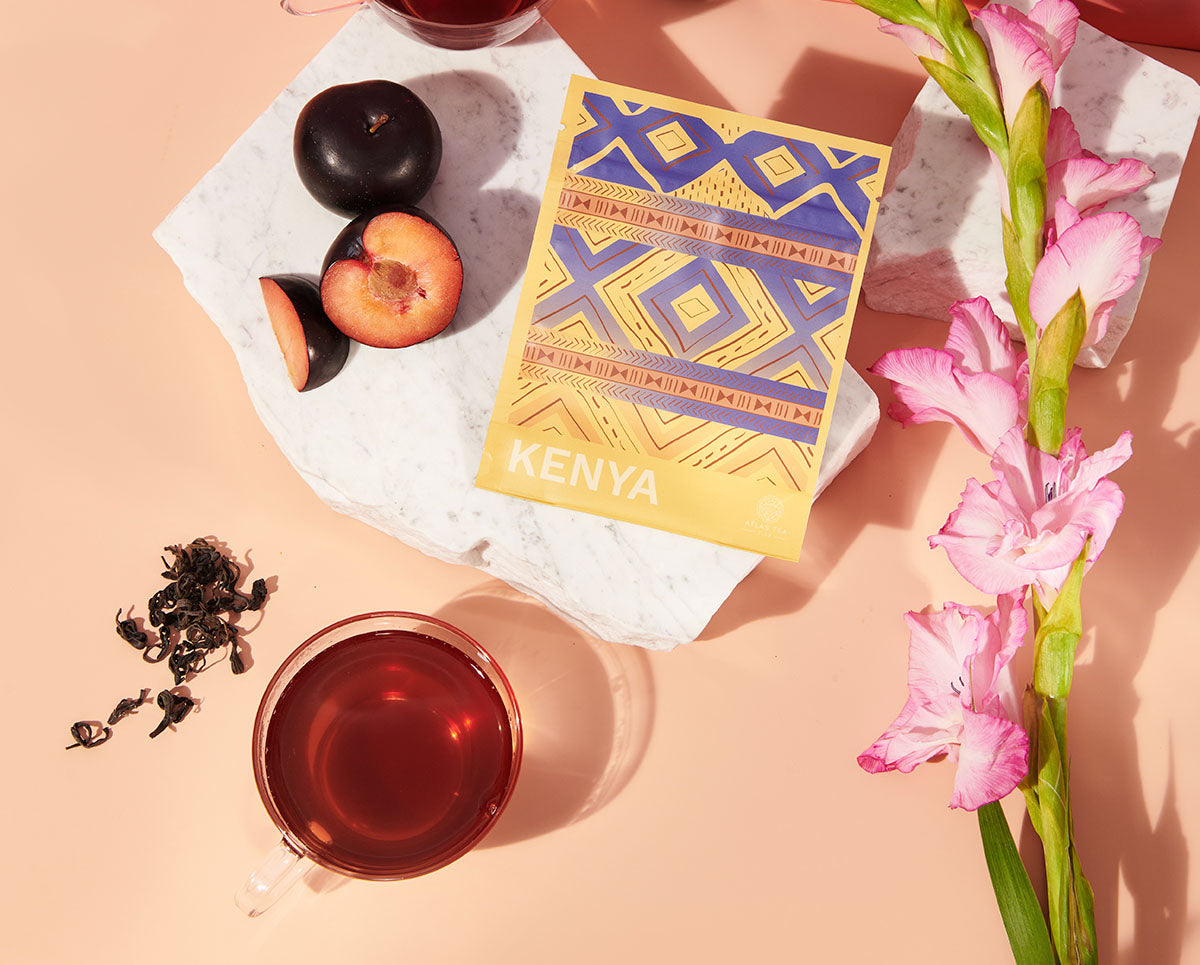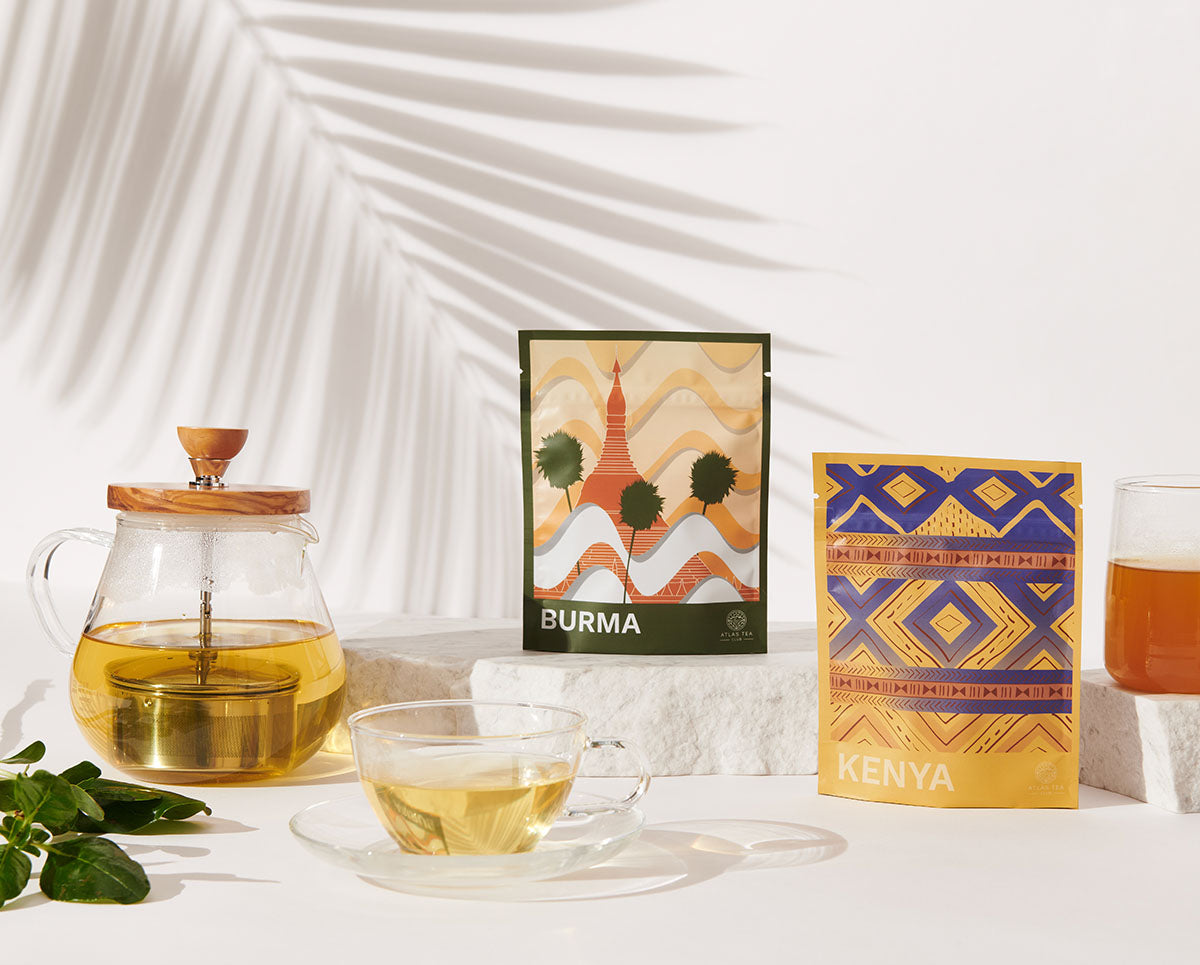 Each box includes:
A curation of the world's best single origin tea
A postcard from a new country each month
Flavor notes & steeping tips for each tea
All-natural, compostable tea filters
Your personalized preferences, on your schedule