These hard-to-find teas are grown in the perfect conditions to produce the most flavorful teas: high elevation, nutrient rich soil, biodiverse gardens, and temperate climates.
Premium & Award-Winning Green Teas
Discover 2 new teas every month (30+ cups)
Cancel any time, no hassle
30-Day Money Back Guarantee
Free Shipping on first order ($4.95 regular)
PREMIUM GREEN TEAS
Experience the World's
Top 1% of Green Tea

Curated by tea lovers, we sample 1000s of green teas and send you the world's best every month.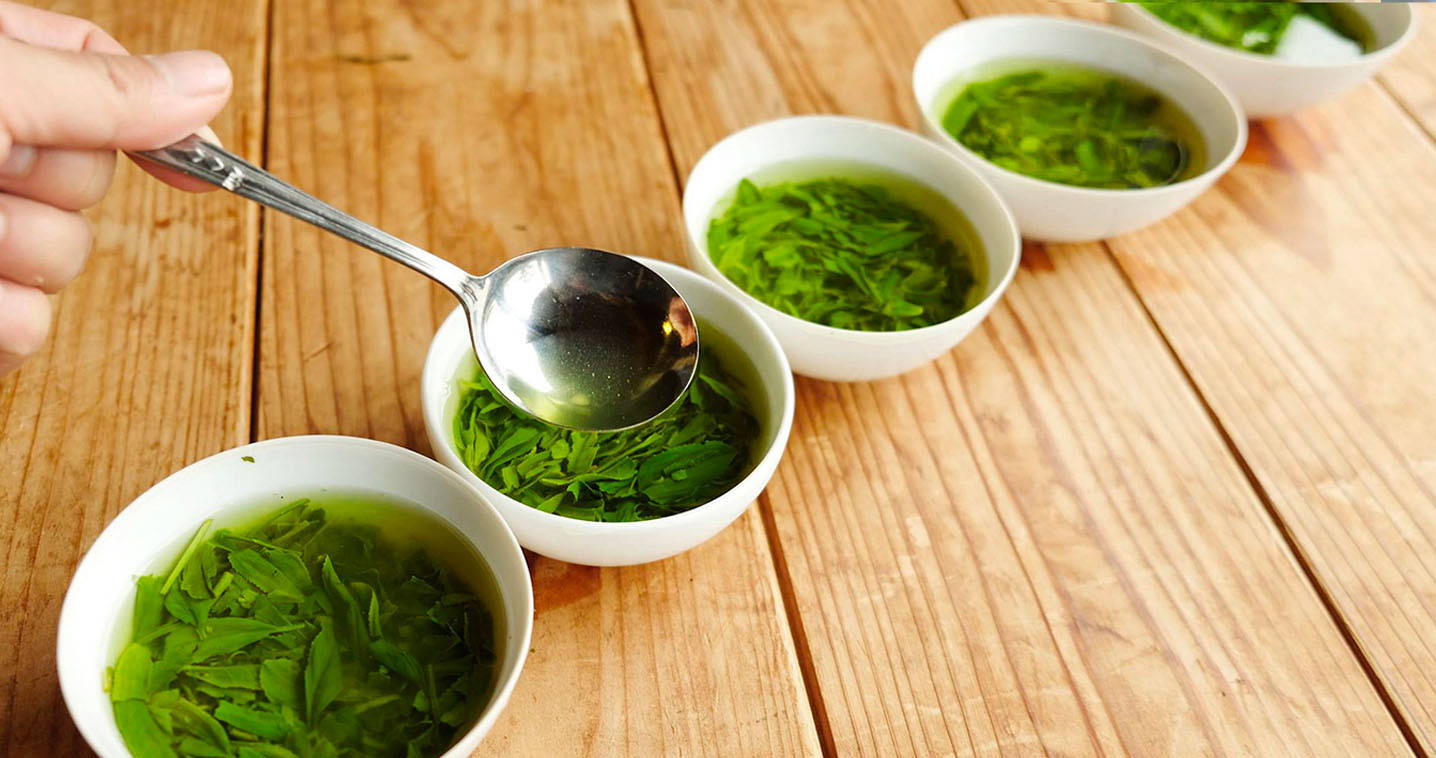 ENDLESS VARIETY
A World Tour of Amazing Tea
Open your box to find tasting notes and steeping tips for each tea, allowing you to learn about the tea's origin and unique flavor profiles.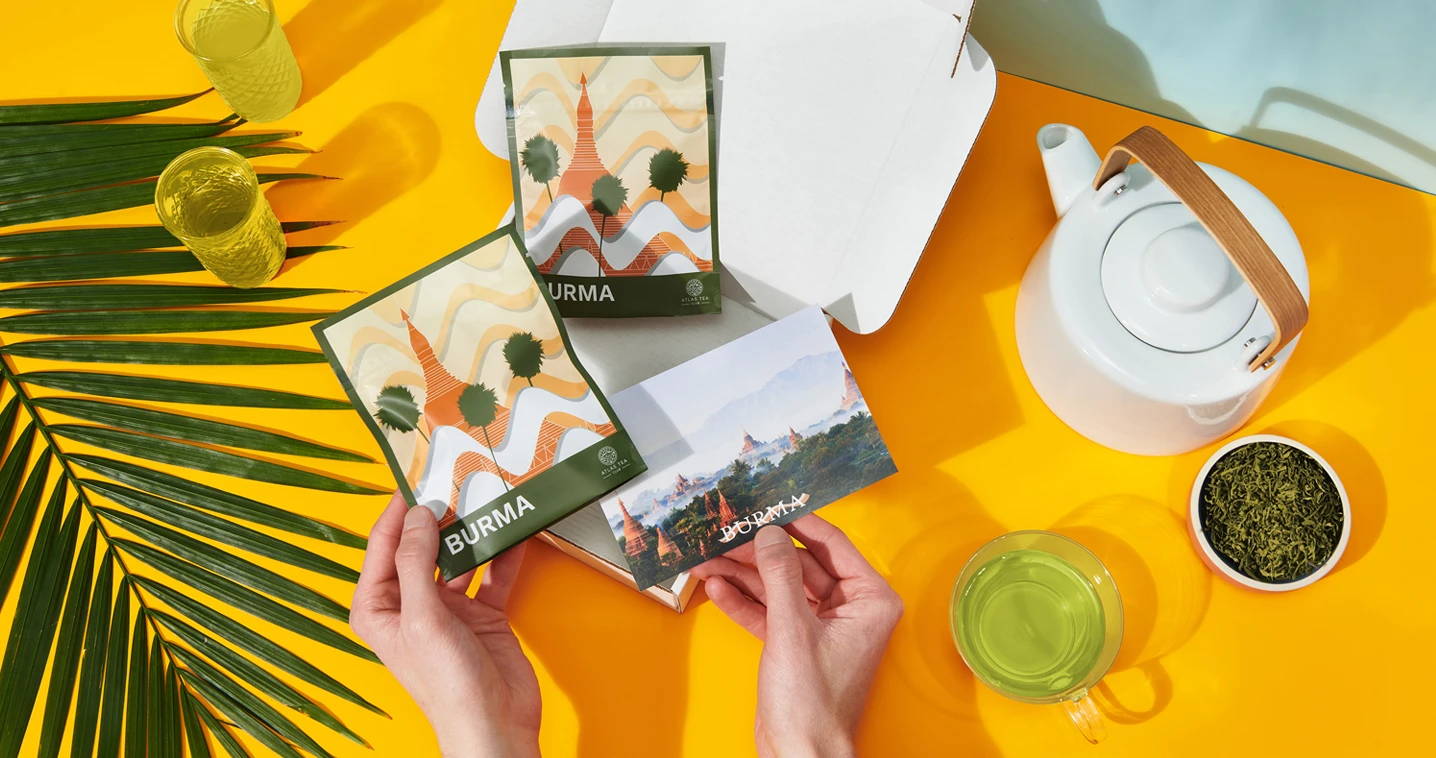 PEAK FRESHNESS = BEST FLAVOR
Farm to Cup Freshness
Most teas are meant to be enjoyed fresh from harvest. Don't settle for stale tea from the store when you can have freshly plucked loose leaf delivered to your door.